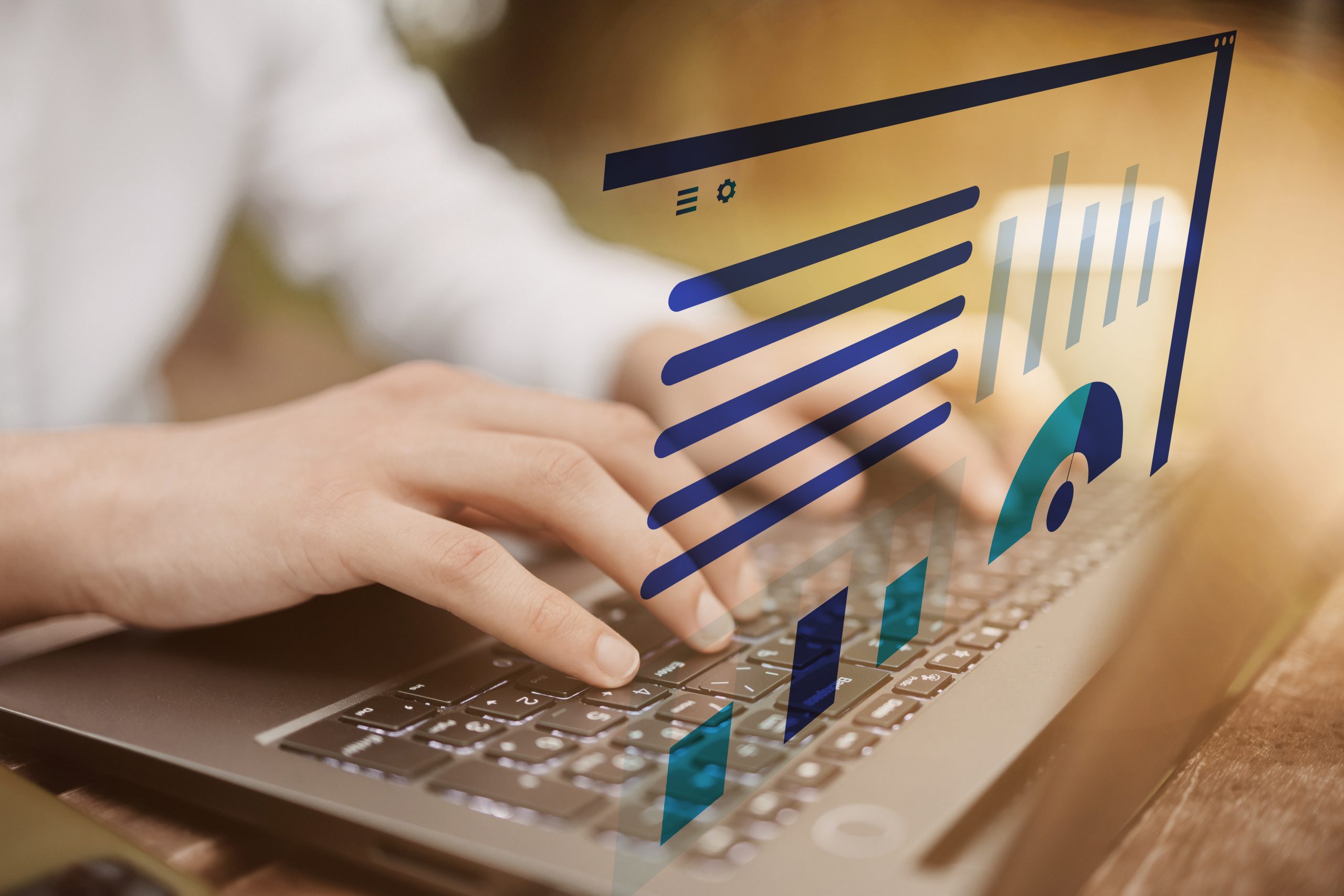 Company Background & Challenge
Evaluating the channel and opportunity
Client sought strong insight into Amazon as a growth channel, the competitive landscape, an evaluation of brand presence on platform and key data for informed decision-making on next steps.
Solution
Comprehensive Research
Our clients sought a comprehensive evaluation of what was involved in bringing cohesion to their brand presence and of the category and competitive landscape to empower them to make informed executive decisions for the channels development
Results & Conclusion
Insights for decision making
We delivered a comprehensive report that detailed insights into the category and subcategories, sales trends & seasonality and sales volumes by category and SKU. We looked at this data relative to both the brand itself and its competitive set.
We presented a launch roadmap for Amazon detailing FBA costs analysis, MFC capabilities, content and PPC requirements. This provided data led insights for executive decision making on the growth potential of Amazon and balancing key retail partner relationships.