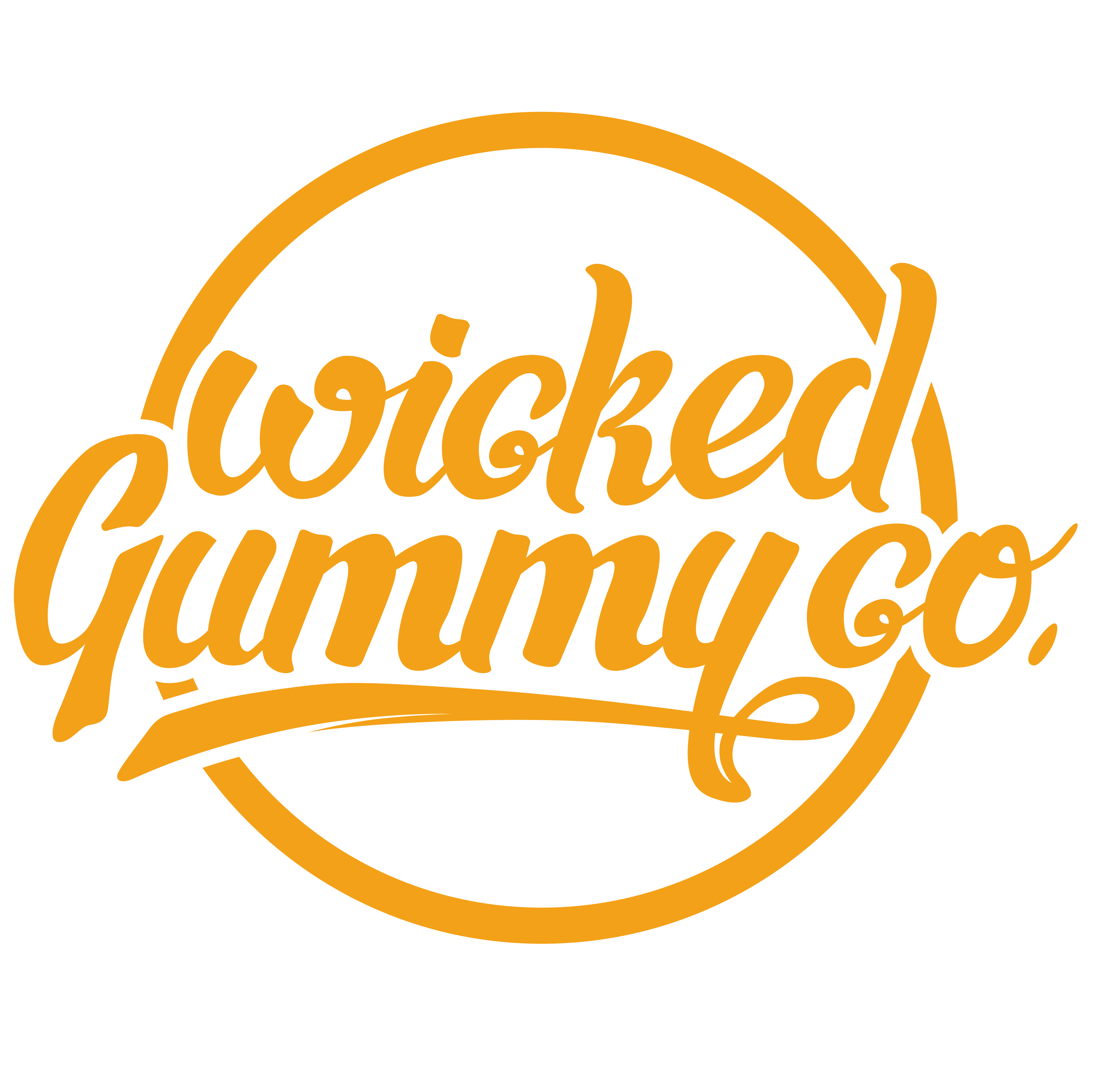 Company Background & Challenge
Lack of strategy
Wicked Gummy Co had driven growth on Amazon but it came with a very high ACOS, their content was not optimised and they had limited organic keyword ranking.
Solution
Building a strategic growth plan
We began by optimising all listings for SEO, ranking and conversion, This included all text and visual content. We developed the brands A+ Content and Storefront. We undertook an analysis of purchase patterns and Customer Lifetime value.
2.4x
Conversion Rate
The improvement in conversion
rate in the first 3 months.
Results & Conclusion
Understanding buyer behaviour & CLTV
Recognising the highly competitive nature of this category we developed a strategic growth plan focusing on SKU level growth potential and sales value contribution. PPC campaigns supported our organic position and performance.
A deep dive into purchase patterns allowed us to develop Customer Lifetime Value insights, enabling us to set appropriate targets for Customer Acquisition and drive a strong customer retention strategy. Subscriptions increased by 280% in a 7 month period.